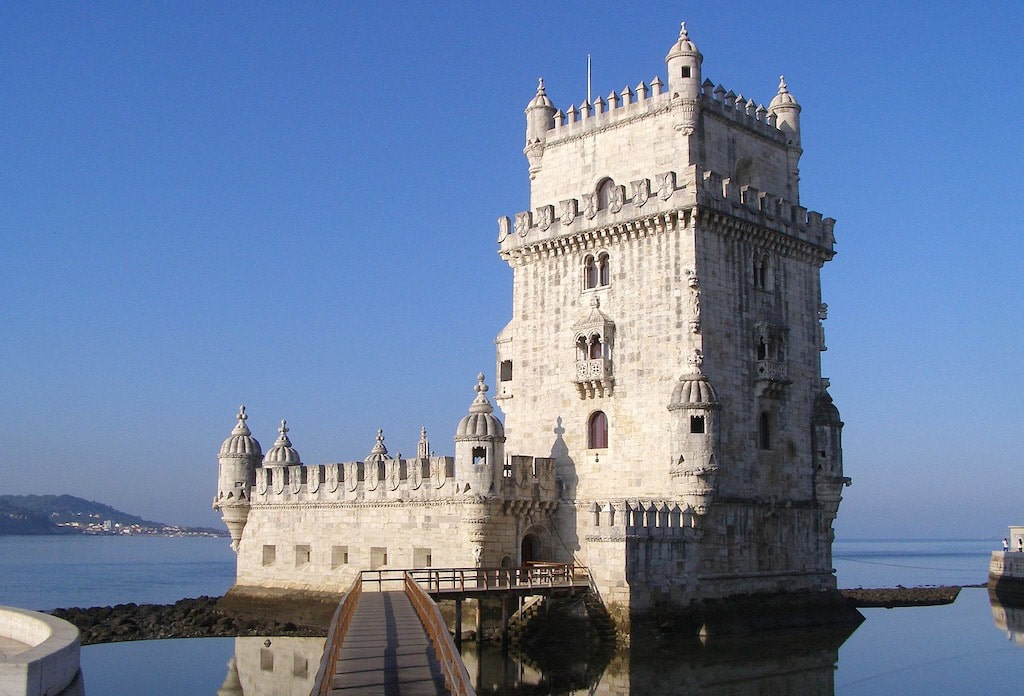 Founded in December 2018, genesis.studio is a professional consulting, development, and integration services provider and a software house.
Its Founders accumulate decades of experience in corporate advisory and enterprise-grade IT services and operations, spanning organizations from Europe, Africa, Asia, and North America.
We have explored what several cutting-edge technologies can and cannot do across a wide range of use cases, verticals and applications.
Our experience and methodologies can make it easier for organizations to acquire a holistic view of their own digital transformation journeys – from governance and business to operations and technology – and make decisions faster and simpler.
We have gathered a team of experts who can bring to fruition enterprise and industrial-grade technological solutions for the Industry 4.0.
We are headquartered in the magnificent city of Lisbon, a leading European startup hub where some of the most advanced startups and brilliant technological minds are thriving and innovating the world.
Honoring the 500-year-old Portuguese tradition of exploring the World, genesis.studio works with organizations and people on all continents and is permanently looking to expand its operations, whether by opening new offices or by leveraging on partnerships.