12 suggestions for getting back to work easily
September is a month specially branded for restarts: work, school, personal projects, and hobbies, amongst other things. But it is not always easy to get back to the routine without some issues. Here, we will share some tips to make a seamless transition from vacation to work.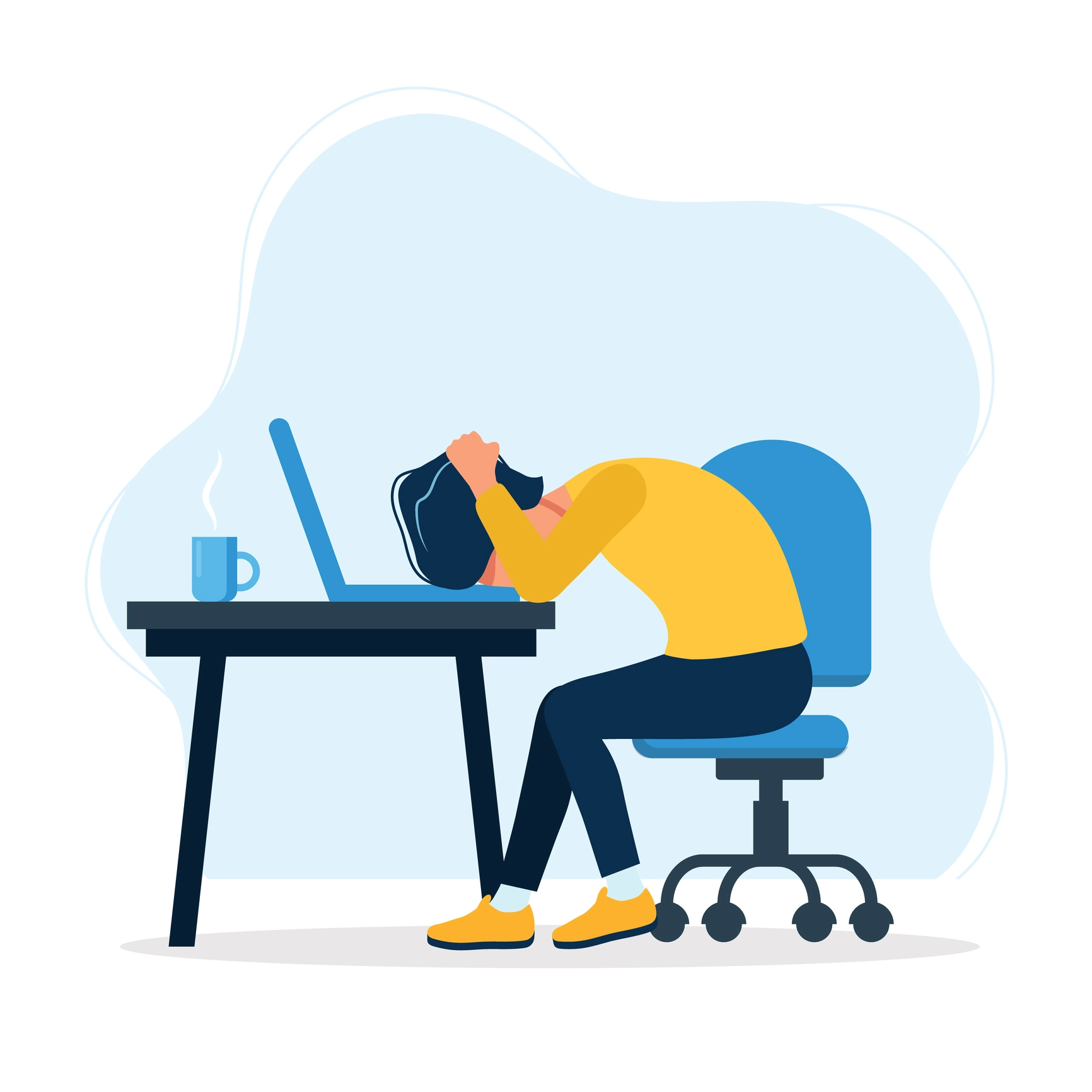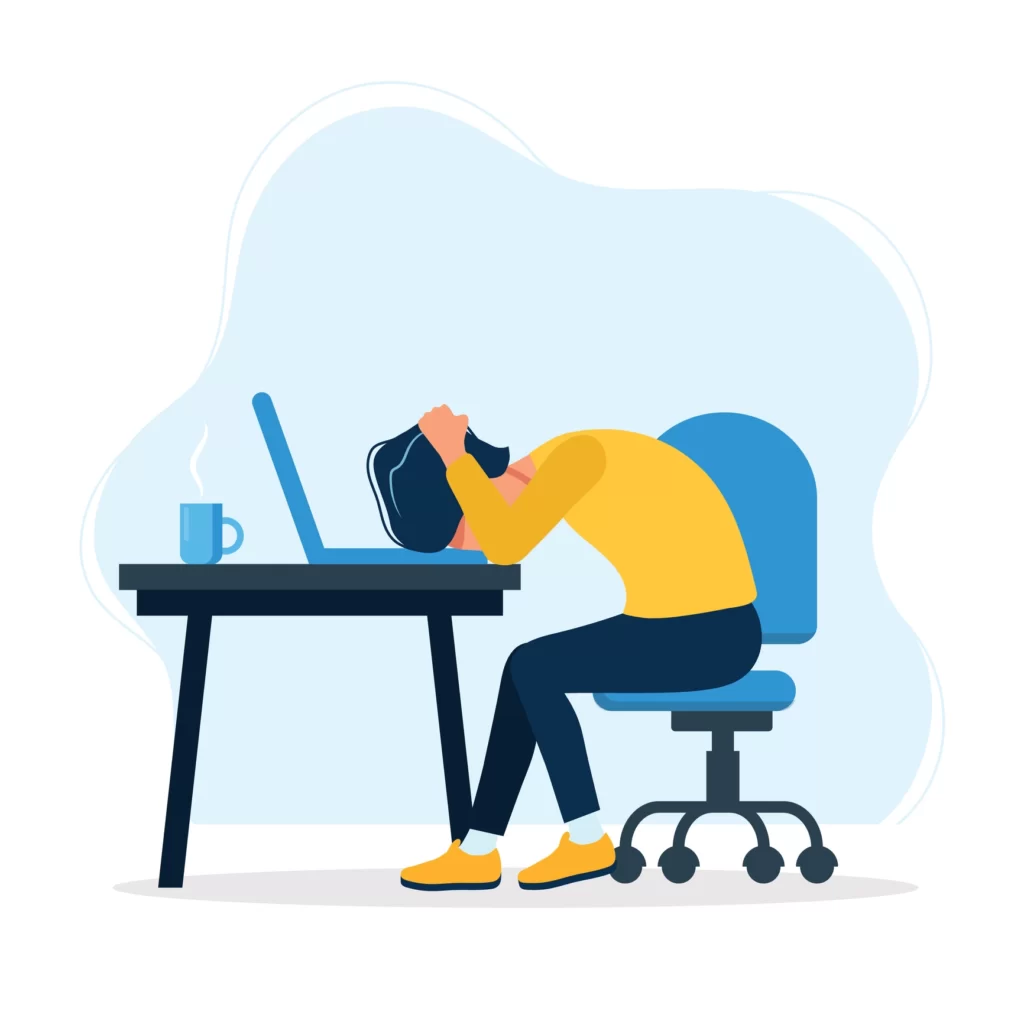 In Portugal, it is estimated that 4 out of 10 people have experienced difficulties back to the work routine, with symptoms such as depression, irritability, and anxiety. The first few days of the working schedule might also be characterized by overwhelming fatigue, insomnia, excessive concern, and guilt.
It is a time when people are adjusting to a more active routine, a faster need for rationalization, and pressure to deliver more productive outcomes at work. Coming from a period of relaxation, is a total change of mindset.
So what can people do to deal with the apprehension of all those unread emails, unending tasks accumulated, and updates as to what happened with the team and the company while they were away?
Here we give 12 suggestions for workers to use when they experience hard times getting back to their daily routine:
1- Getting back home one or two days early
Psychologists recommend people to get back home, if they are away on vacation, a few days before they start working again, so they can pick up on household tasks beforehand and don't feel like they have so much pending.
2- Organizing the schedule before getting back to work
It might be a good idea to define work, sleep, eating, free time, and family hours before getting wrapped up in the unexpected surprises of daily life.
3- Being aware of a healthy lifestyle
Eating well, sleeping well, and having mental health self-awareness are essential components to live a balanced life and have a healthy lifestyle, which will mean a more productive professional environment.
4- Saving time for enjoyable activities and loved ones
It is important that the routine also includes having fun and pleasurable activities. Keeping some time for family and friends is crucial, and for hobbies and enjoyable activities as well.
5- Keeping track of the time in front of screens
Being on vacation can mean being away from technological devices most of the time. Being back to 8 hours (or more) in front of screens might be a big adjustment. It can be a good idea to spend some time away from screens whenever possible, namely free time and before sleeping.
6- Waking up earlier in the morning
Rushing through the morning routine might be a great source of stress that goes on throughout the day. Waking up earlier can help to give a sense of peace and control over the tasks at hand.
7- Setting a list of priorities
It can be overwhelming looking at all those unread emails and undone tasks. Setting a list of priorities will help break big things into little ones and make them achievable, while also allowing us to "check" each one at a time, giving a sense of realization.
8- Scheduling calls or time for coffee with coworkers
While away, some events might have happened that are not on emails or other communication platforms. Speaking directly to people can help in some insights into how the team's mood or company state at the moment of comeback is.
9- Keeping the OOO until everything is in order
Getting back smoothly might be a synonym for keeping the "Out of Office" sign a few more days, so everything undone gets back to the "done" list.
10- Creating a list of short-, medium- and long-term goals
Having different objectives and writing them down might be of great use to have a clear vision of professional goals and career paths. It can help to give meaning to each day and task while keeping track of professional growth.
11- Accepting the low productivity of the first days
It is normal to be less productive in the first few days of getting back to work. Creating a list of easy and short tasks to perform on those days after coming back might give a sense of productivity that grows gradually into the normal working mode.
12- Scheduling vacations throughout the year
If possible, it can help to think that soon enough there will be another break. If not a full week of vacation, maybe a weekend away or a few days off routine. It is exciting to plan ahead and have something to look forward to.
Here at genesis.studio we try to respect everyone's adjustment period. We had, just last week, a session with the clinical psychologist Tânia Carvalho to help our workers have an easy transition to their daily routines. It is, for genesis.studio's team, very important to bet on the mental health of everyone near, so we can offer a happier environment for all those around us!